Meet Our Team!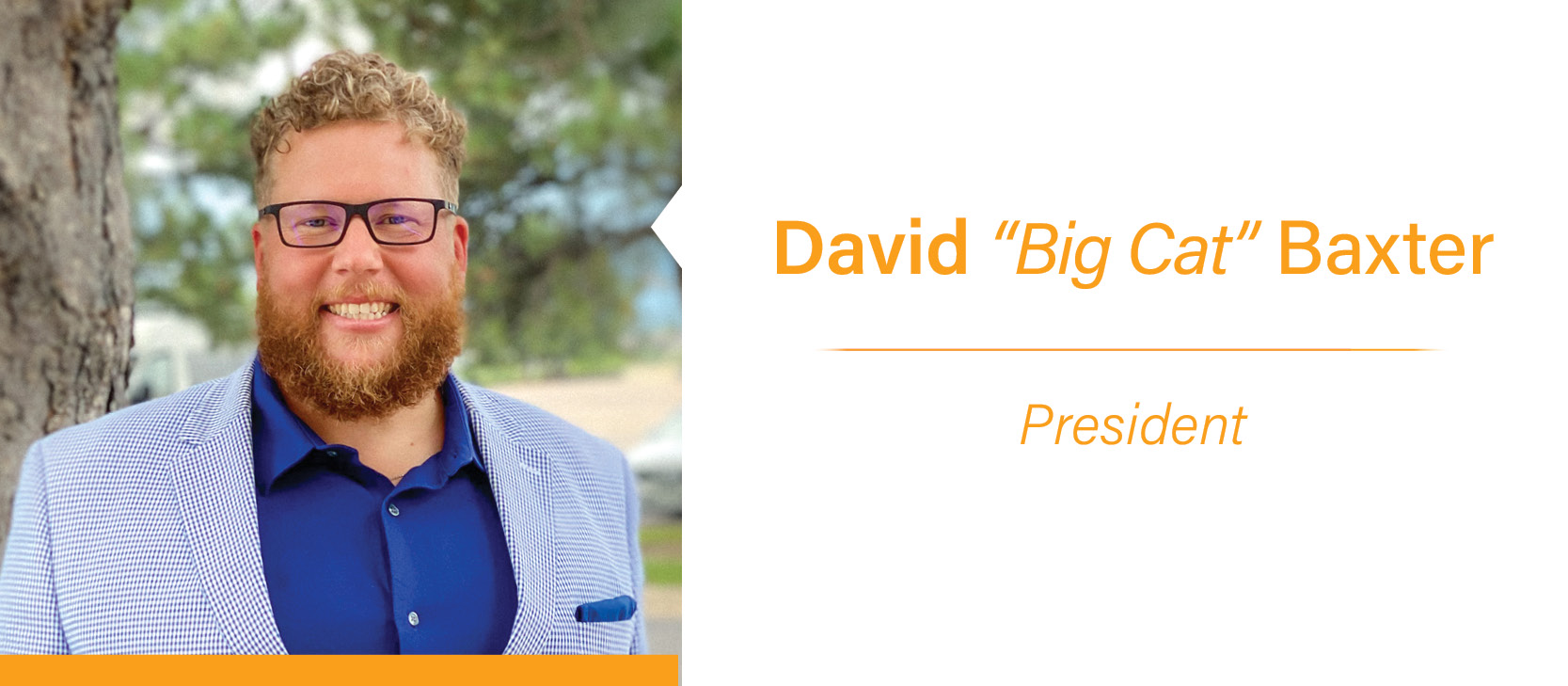 david@rqthatswho.com
(719) 820-8833
Chat with David
The "Big Cat's" official title is President of RightQuote, but he's better known as and prefers to be called the "Connector." His main priority is to match each customer with the right company, or companies, that fit his or her objectives and budget.
David has a proven track record in the insurance game, previously serving as the proud partner of an organization that protected over 35,000 families in 11 years.
As one of RightQuote's founding partners, David's core values - integrity, commitment and creativity - are at the heart of everything RightQuote aims to do. RightQuote's approach is truly FOCUSED on YOU! David and team promise to thoughtfully listen, objectively advise and passionately advocate for each client.
RightQuote's mission is to make the sales process a simple and effective way to accomplish your insurance goals.
By day he's an insurance guru, by night (and of course weekends) he's an outdoor enthusiast and world-class cook. The "Big Cat" and his high school sweetheart, Ami, have been married for over 14 years and have three beautiful and wild "kittens" (Fuschia - 10; Scarlett - 8; Harrison - 4)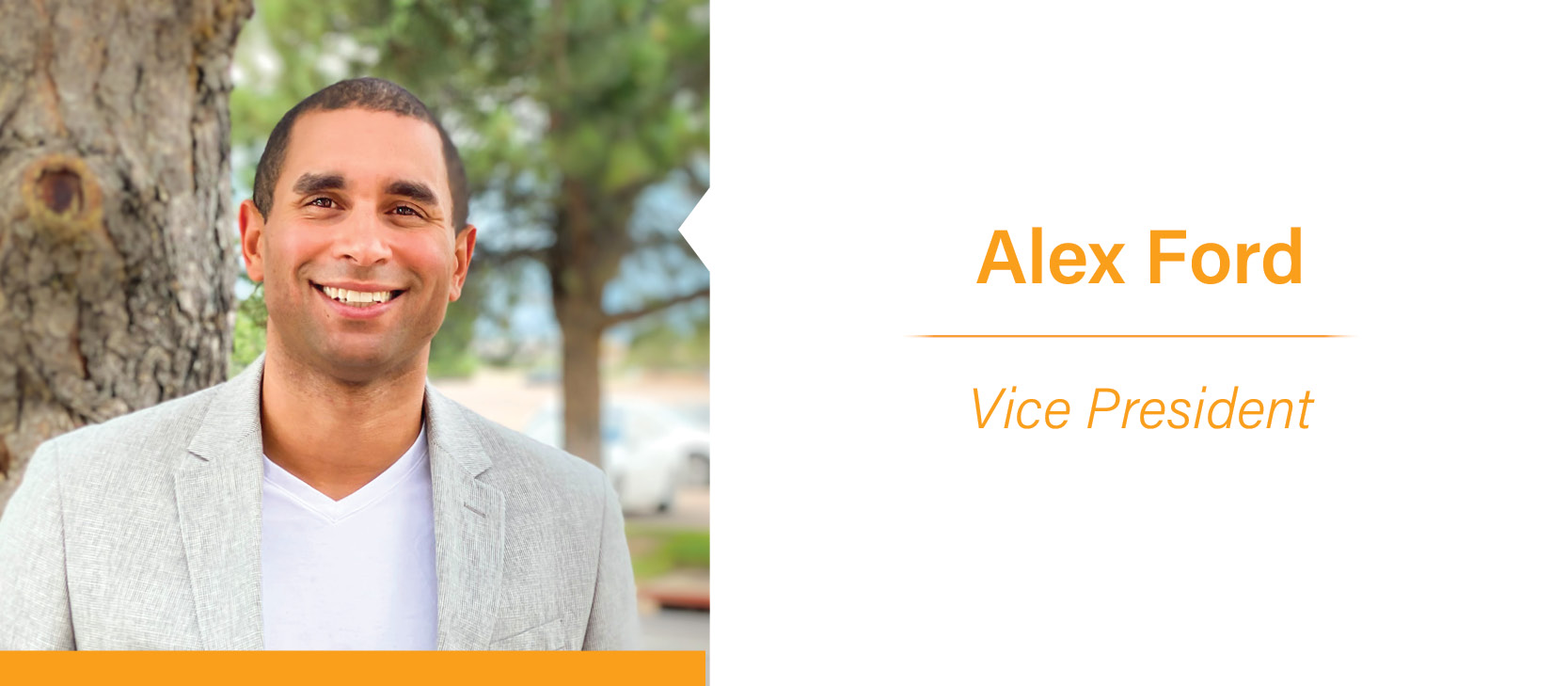 alex@rqthatswho.com
(719) 820-8650
Chat with Alex


Alex is a co-founding partner of RightQuote and wise beyond his years when it comes to providing sage insurance advice (just don't call him "Little Cat"). Alex couldn't be happier or more excited to begin this journey of launching a brand new insurance brokerage with a team full of insurance nerds, equally as passionate about advising and educating customers on the right coverage for them.
Alex is deeply committed to becoming your loyal partner and advisor, providing honest, transparent feedback and recommendations that make the most sense at each different point in your life. He's not looking for the next sale, he's focused on building lasting relationships with his customers, so they know they've always got someone in their corner they can trust.
Using the same foundation of trust and loyalty, Alex hopes to grow RightQuote into the most customer-focused insurance brokerage in the country.
Alex doesn't just geek-out about insurance and providing A+ customer service, he's also a huge documentary fan - particularly history - and an avid hunter, so he's a well-rounded geek. Alex always strives to enjoy life to the fullest each day and feels lucky to share those days with his family (in MN & ND) and many friends.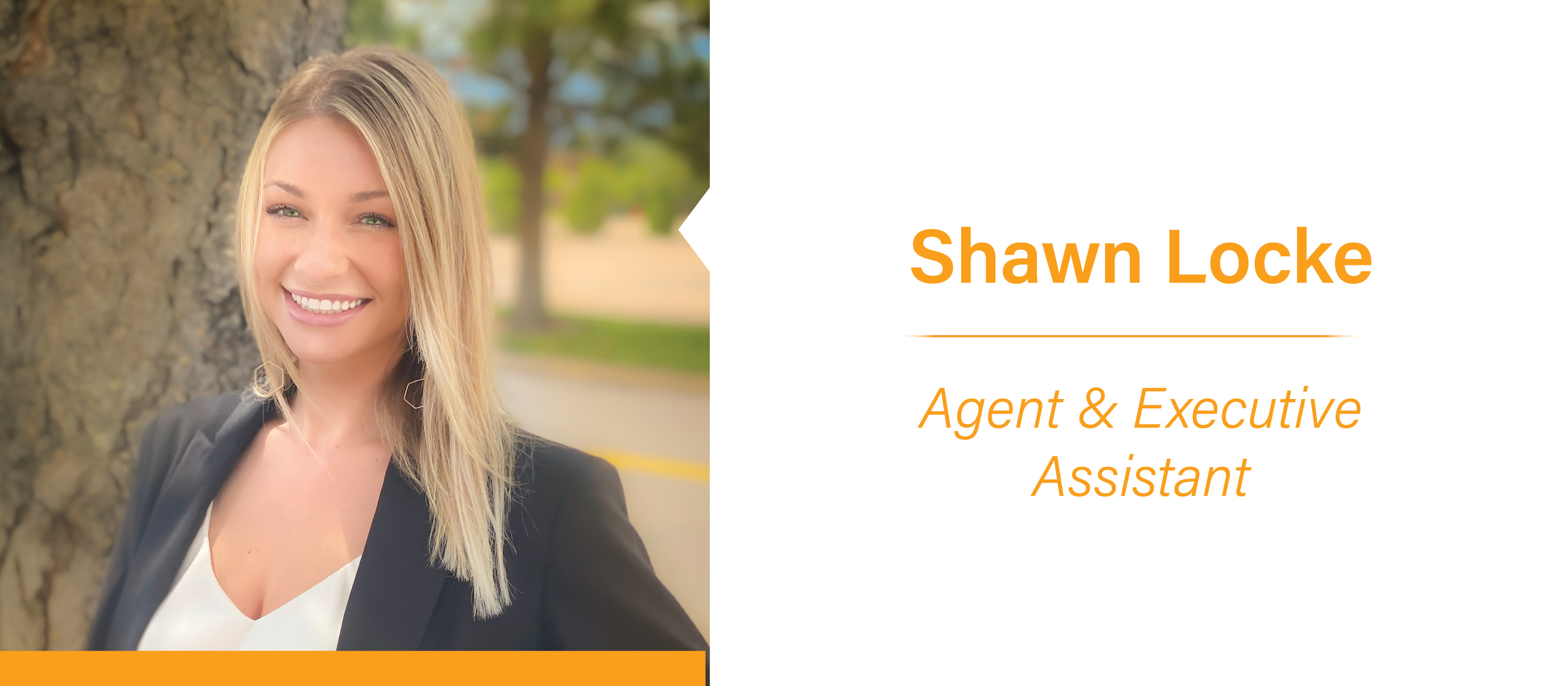 shawn@rqthatswho.com
(719) 820-8640

Shawn is one of RightQuote's dedicated and knowledgeable agents as well as the Executive Assistant a.k.a the doer of all things and the herder of all cats (including the 'Big Cat')! She's a master at keeping the team organized and helping hold everyone accountable to RightQuote's mission and vision.

Shawn has diverse background that's helped her develop super-human customer service skills as well as a nearly telepathic knack for always being one step ahead of her clients' and peers' needs. Over the years Shawn has found her biggest passion in life is serving others, of course with crossing things off her to-do list coming in as a close second.
Nothing will bring Shawn more joy and instant gratification than helping YOU, because she whole-heartedly believes in RightQuote's mission of always focusing on YOU!
Shawn recently moved from North Dakota to Colorado to fuel her spirit for adventure. That includes anything outdoors, whether it's hiking, camping, golfing, fishing or taking her dog for a walk. Shawn loves to learn new skills, meet new people and find the next best lunch and dinner spots in Colorado.


ami@rqthatswho.com
(719) 820-8877


Ami is RightQuote's Creative Director, and an interior designer by trade, which means she's super passionate about serving others and creating beauty in this crazy world. Ami is responsible for finding creative ways to build RightQuote's community outreach, impact and involvement as well as delivering a premium customer experience through optimizing client relations.
Ami is passionate about continuing her journey of learning and growth through her new role, taking a wide-eyed approach to the new and exciting challenges that bringing RightQuote to life have presented her. She reflects often on two of the core values that steer her vision for RightQuote: integrity and service before self. Together with David, Alex and Shawn, Ami has a strong vision of growing RightQuote's deep local roots and finding meaningful and creative ways to give back to their community and YOU.
Ami is also The Big Cat's better half, and as such, wears the vitally important hat (or rather let's say crown) of the Baxter Casa Human Relations Director, or Mama Cat if you will. When she's not working with clients or engaged in community betterment, Ami is knee-deep in raising three little humans and helping guide them to see the world in lights of adventure, hope and being the change. Ami is also grateful for crisp fall air, 4-year-old snuggles, tween inventors and an amazing in-house chef – who says you can't have it all?!