Medicare Made Easier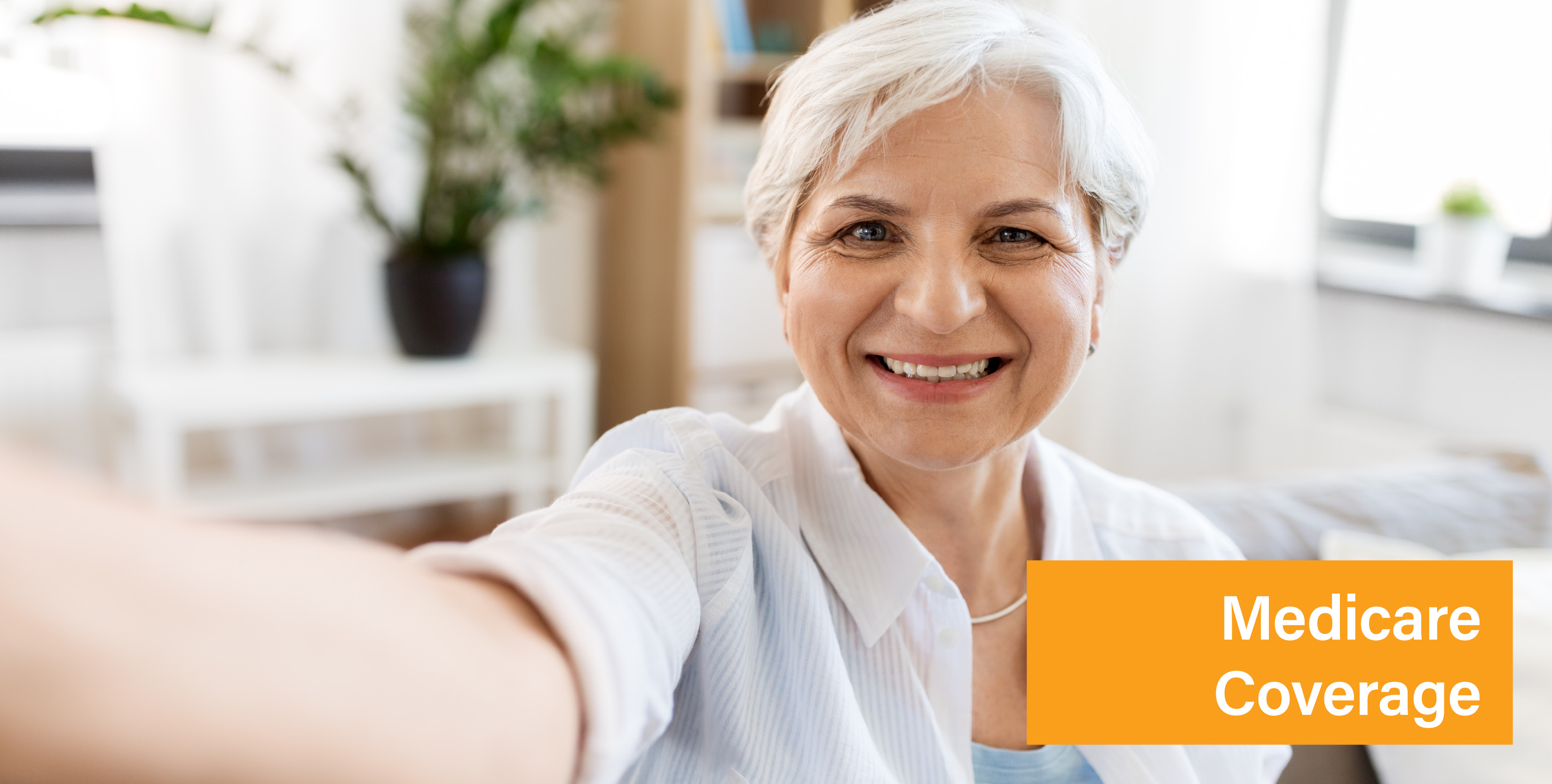 Sixty-five is the magic number, and we're not just talking years!
It seems like 65 is also the minimum number of questions the average person has when weighing all their Medicare-related options.
You've worked hard and waited patiently to tap into those Medicare benefits. Let our team of experts help ensure you understand your benefits and optimize any supplemental, advantage or prescription drug plans you may want or need.
Learn more about your different Medicare options.