What's the Meaning of Life?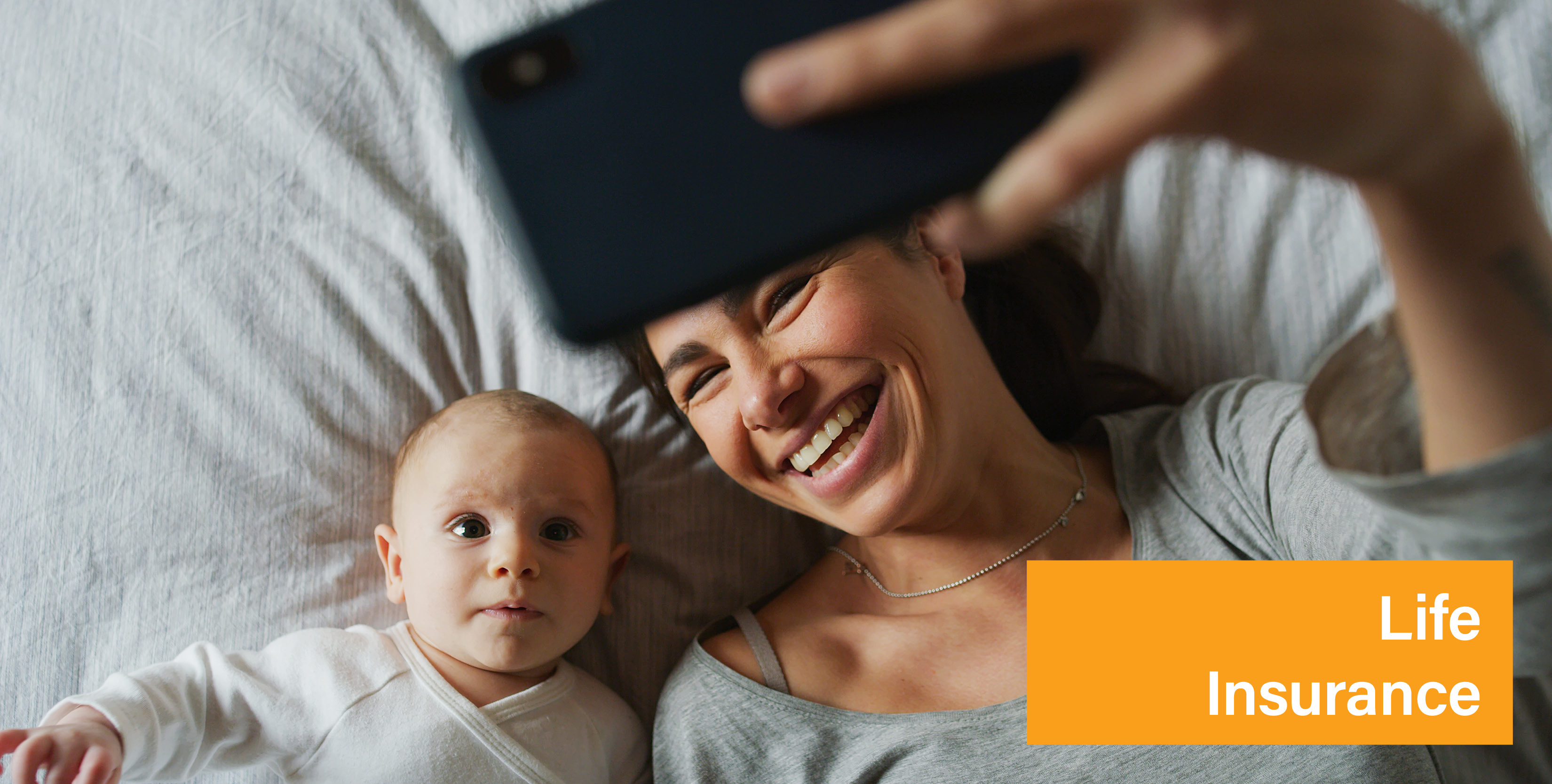 As complex of a query as that is, sometimes deciphering life insurance types and plans can seem just as confusing; not to mention how to decide what value or how much life insurance is 'enough'. Our team of knowledgeable agents is here to help decode and educate you on all your options. When it comes to selecting the perfect policy, coverage and face value, everyone has their opinion of what's best – whole, term, universal – but our team is here to help guide you to the plan that provides the right fit for you and your family, right now. After all, life insurance is a future assurance you leave behind for those that you love most, so whose opinion should matter more than yours?
Learn more about the four most common types of life insurance.