Your Belongings
Your furniture, clothes and other personal belongings are usually covered if they are stolen or destroyed by fire, hurricane or other insured disaster. Most companies provide coverage between 50% to 70% (every policy is different) of the amount of insurance you have on the structure of your home. The best way to determine if this is sufficient is to conduct a home inventory, in case you need to increase your coverage.
If you have questions about what is covered by a specific policy, contact us.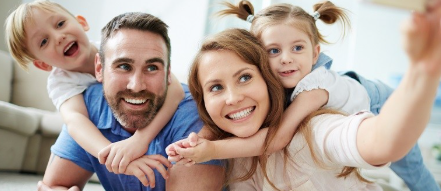 This part of your policy may also include off-premises coverage, which means that your belongings are covered anywhere in the world, unless you have decided against this coverage.
Expensive items such as jewelry and silverware are covered, but there are usually dollar limits if they are stolen. To insure these special items to their full value, consider purchasing a special personal property endorsement or floater and insure these items for their appraised value.
Trees, plants and shrubs are also covered under standard homeowners insurance. They are protected against theft, fire, lightning, explosion, vandalism, riot and even falling aircraft. They are not covered against damage by wind or disease.