It's Not Called 'House' Owners Insurance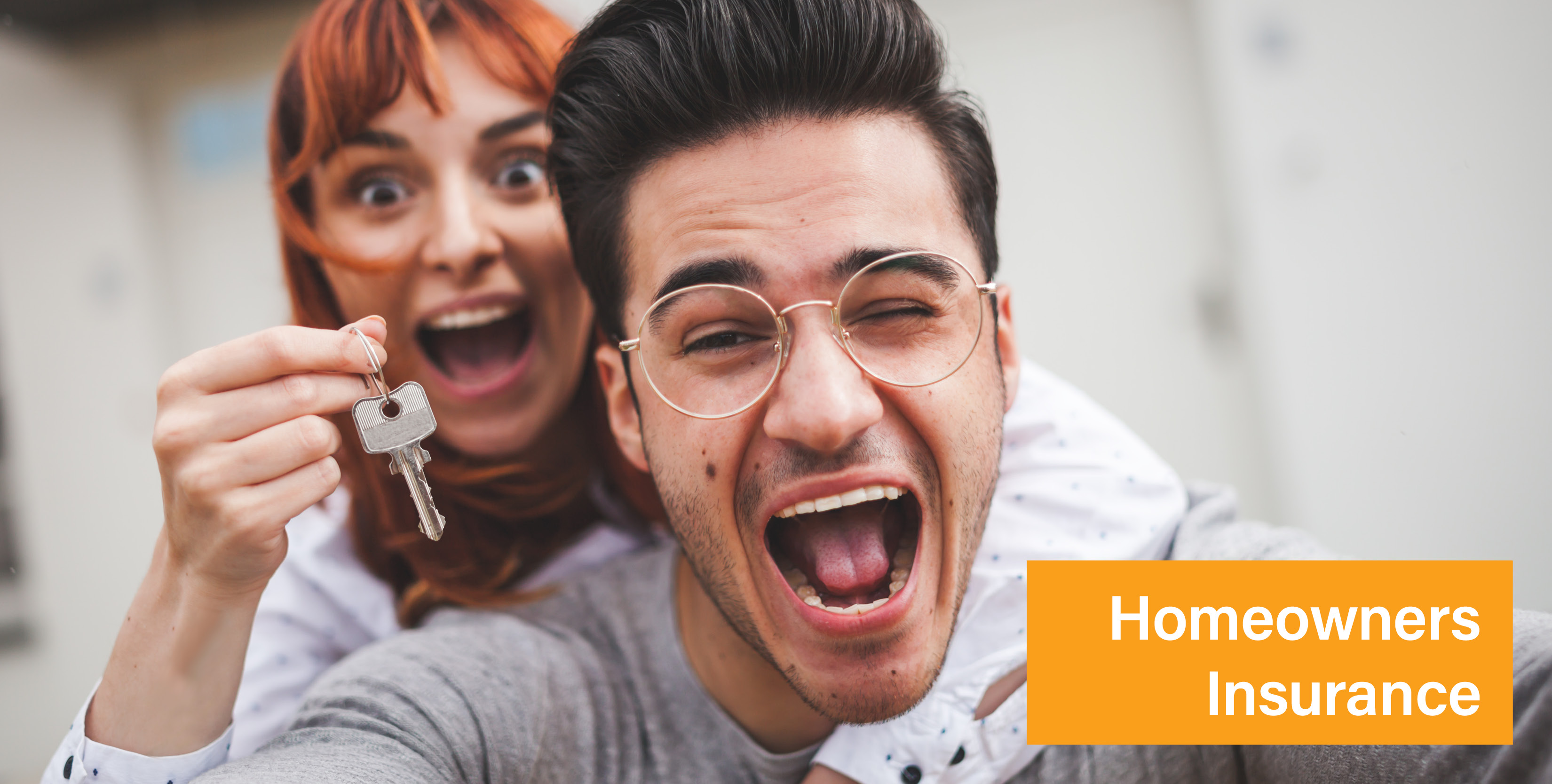 Homeowner's coverage is about so much more than just the structure of your house. Homeowner's policies help ensure you and your family will be taken care of during and after an unforeseen event that affects one of your most sacred spaces – your home.
There are four key components that standard homeowner's policies will cover. Learn more about each.