Insuring Your Health; Understanding Your Options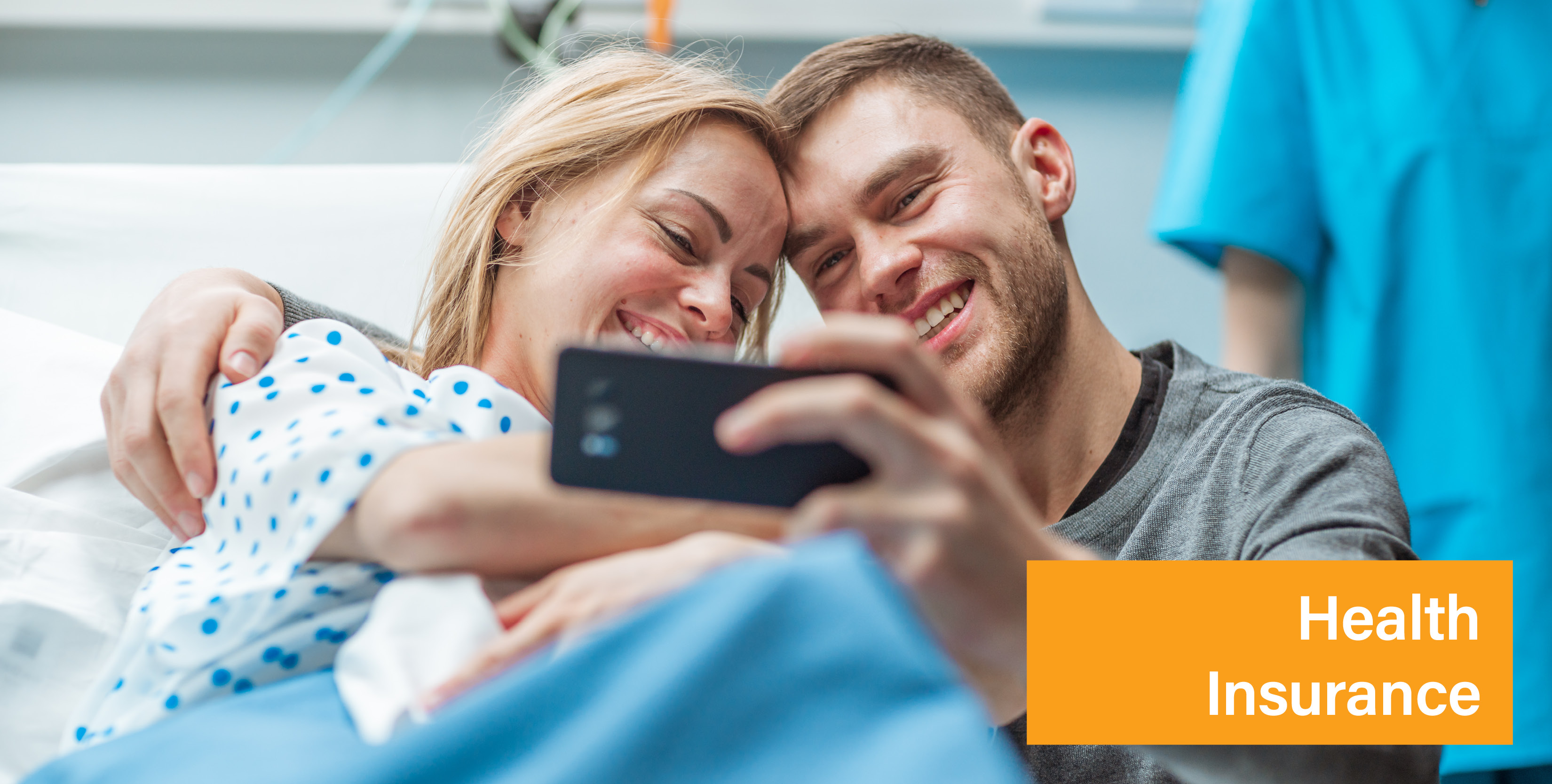 Health insurance is critical to helping you control your health care costs while ensuring you and your family are covered, should any unexpected illnesses, injuries or other medical needs arise. We all know how expensive health care can be, that's why it is so important to have the right health insurance plan to match your individualized needs.
Approximately 49% of Americans receive group health insurance benefits through an employer-sponsored plan. This means over half of Americans each year are left to investigate what plans are available and which will provide the best coverage for them or their family. But don't stress, we can do the investigating for you! Our knowledgeable and dedicated team of agents will search and scrutinize each health plan, to ensure you're covered, when you need it most.
In general, you pay health care companies a premium – a set amount of money each month - and you get benefits to pay for your eligible health care expenses. This can include anything from preventative care, regular doctor checkups or injuries to treatment for long-term illnesses.
If you prefer to do your own investigating, you can also purchase individual health insurance through the Health Insurance Marketplace on your own. Either way, we're here as your trusted advisor, to answer any questions that may come up along the way.